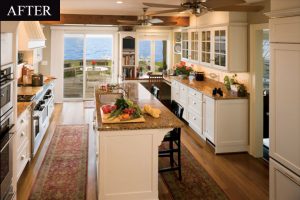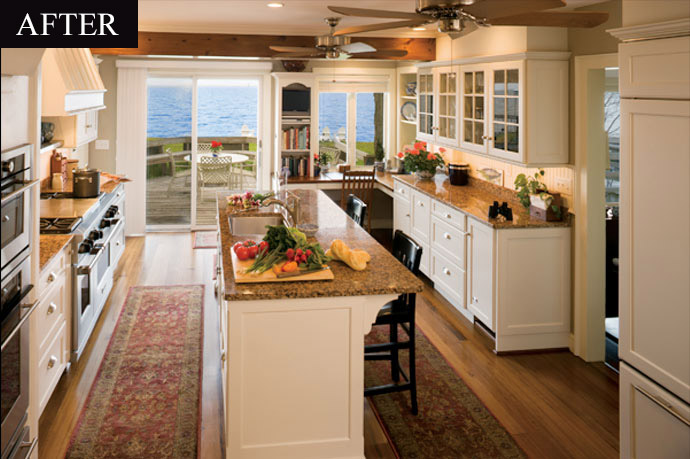 To most people, home improvement projects are not inexpensive. To fully renovate a home can take decades to complete. You may want to upgrade for different reasons, like updating the look of the interior or making repairs before you move. In the face of the obstacles that a home renovation project seems to present, you may wonder if it is really worth it. For several reasons, it is.
First Things First
Before you look into all the stylish cabinetry, flooring, and accessories for your home, think first of what matters for having a structurally-sound home. Even if your bathtub is a disgusting shade of pink, your priority is to make sure your house can safely house you. Home renovation projects for this include sealing the basement, fixing any leaks in the ceilings, walls, windows, or pipes, replacing gutters, and anything else that will keep the structure standing and you safe and dry inside. Even if your home's interior is ugly or inconvenient to you, these fixes come first.
Improved Functionality
Even so, renovation projects of less integral kinds can make a significant difference for your home also. Kitchens and baths are the highest on a home buyer's checklist, and some say that kitchens sell homes. Even if you do not intend to move any time soon, a remodeled kitchen or bath can make daily life much smoother. The kitchen is a place where people congregate, and nothing brings people together like food. We traverse the kitchen more often than we may realize. The bathroom, too, is a fundamental part of the house, especially the shower or bathtub. When these two rooms have a better layout than before, most people appreciate the ease it gives.
Improved Satisfaction
Besides the enjoyment the bare bones of a kitchen or bath may give, the style and freshness of new fittings and furnishings give people joy. According to the National Association of Realtors, over 90% of homeowners had an increased desire to stay in their home plus increased enjoyment being at home.  
Return on Investment (ROI)
If you live in central Maryland, you can expect to get a decent return on your investment should you sell your home. As mentioned before, kitchens and baths are the most important in home renovation. Not only will you be able to sell your home faster with these appealing upgrades, you will also receive a greater reward for your efforts.
KITCHEN AND BATH REMODELING FROM KENWOOD KITCHENS
Ready to get started on your next kitchen, bathroom or closet project? Kenwood Kitchens can help. Since opening its doors in 1974, Kenwood Kitchens has made a name for itself throughout Maryland as a complete kitchen and bathroom remodeling firm.
We want our clients to get what they deserve: a quality installation with quality products, at a fair price. Contact our expert planners today for a free consultation about your dream project.
Our showrooms are unparalleled, each has over a dozen full models for you to explore. With showrooms located in Lutherville, Abingdon, Columbia or Annapolis, Maryland, Kenwood Kitchens is the place for all of your kitchen and bathroom needs. Don't hesitate to give us a call at (800) 211-8394.