Did you know that Kenwood Kitchens can provide the same quality design and cabinetry in your outdoor living space?
With Naturekast Outdoor cabinetry, we will provide beautiful cabinetry that can withstand all four seasons of Maryland weather!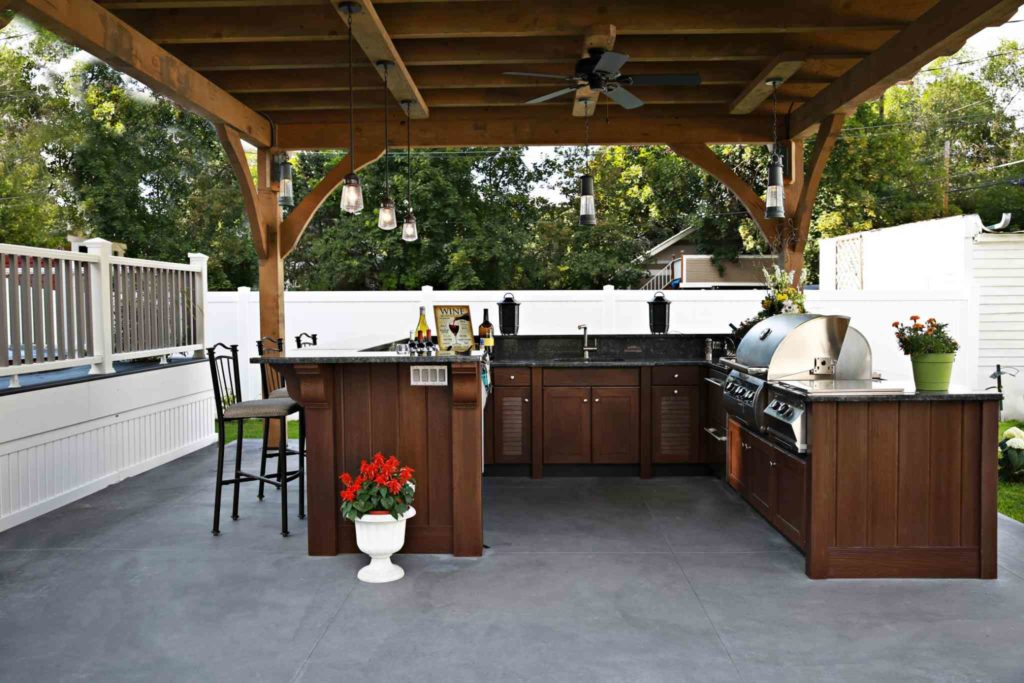 Whether it is a full outdoor kitchen…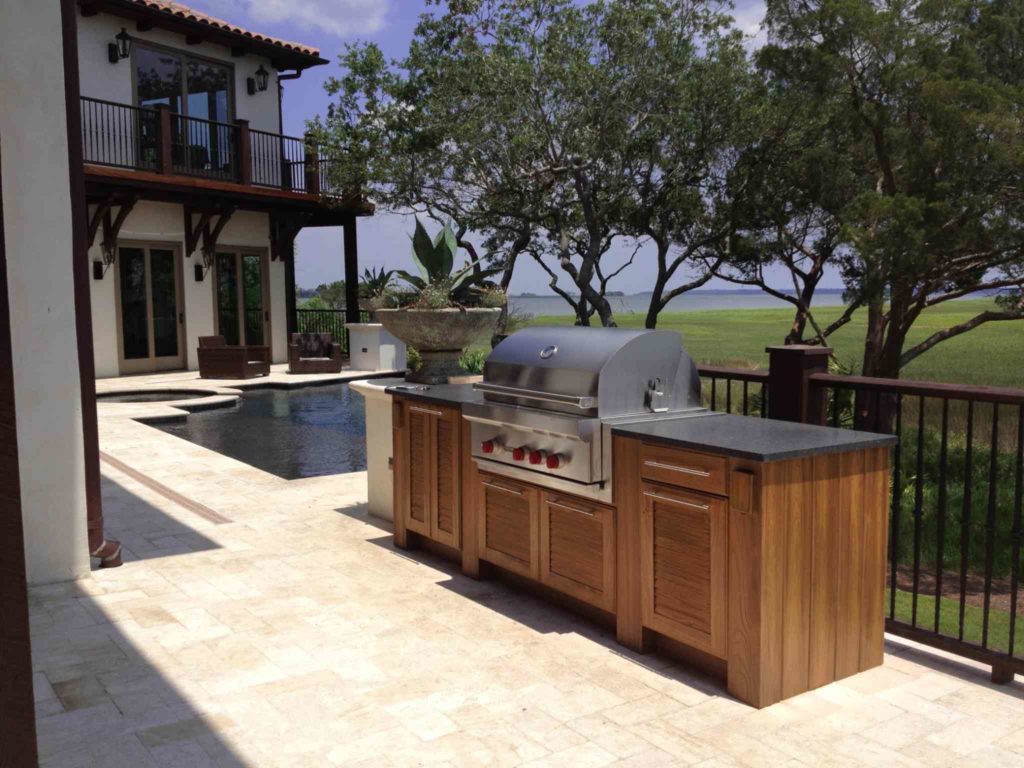 Or a built in grilling station, our cabinets are built to weather any storm!